YOUR GOALS + OUR EXPERIENCE = EXCEPTIONAL RESULTS
HOW CAN WE IMPROVE YOUR OPERATION?
AUTOMATION, CONTROLS & PLANT INTELLIGENCE
BRING YOUR FACILITIES TO THE NEXT LEVEL WITH PAC ENGINEERING
Competent. Qualified. Experienced.
PAC Engineering is a control systems and automation engineering company serving multiple industries including water/wastewater, food & beverage, chemical and general manufacturing.
PAC is employee-owned, highly qualified, and has extensive systems integration experience providing automated control solutions to customers on schedule and at a competitive price in the areas of Electrical Design, PLC/HMI programming, SCADA & MES design, Industrial Networking, Server Virtualization, and Secure Remote Access.
PAC's goal is to build long-term relationships with our customers while focusing on client satisfaction through quality, innovation, and attention to detail.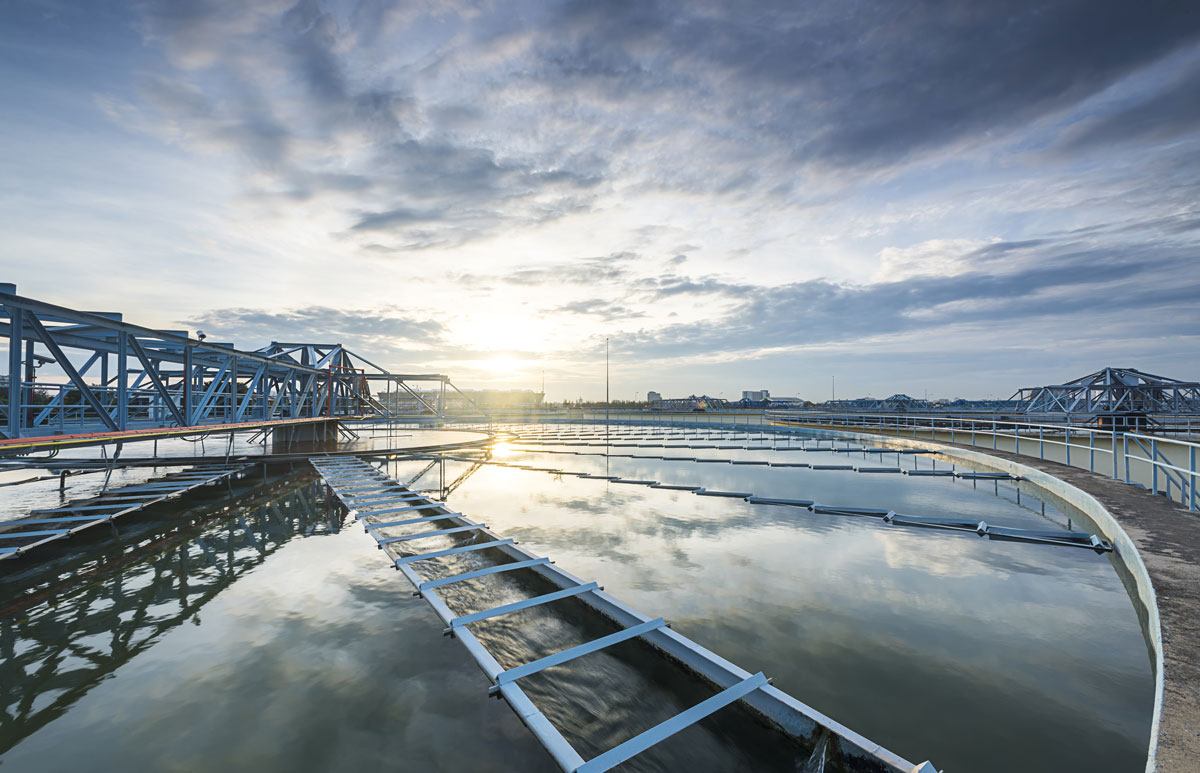 PLC/HMI
Allen-Bradley
Modicon
GE
Opto22
SCADA
Wonderware
GE iFix/Intellution
Rockwell Software
Iconics
Opto22
MES
GE Proficy – Plant
Applications
Iconics
BATCH
GE iBatch
Custom Batch
"PAC's Engineers are both technically knowledgeable and flexible in their response to our needs. They take the time to listen to those issues causing us grief, create a list of options to solve them and educate us on various solutions. Fundamentally, we trust them to have our best interest in mind as they provide us with solutions." – Wastewater Treatment Client
"PAC's engineers are the Boy Scouts of the system integration world. They collaborate, not compete. They absolutely look out for the well-being of any of our clients by placing a strong emphasis on integrity and training while providing sound engineering principles. Bringing them leads is a no-brainer as we know they will be in great hands." – Automation Software Vendor