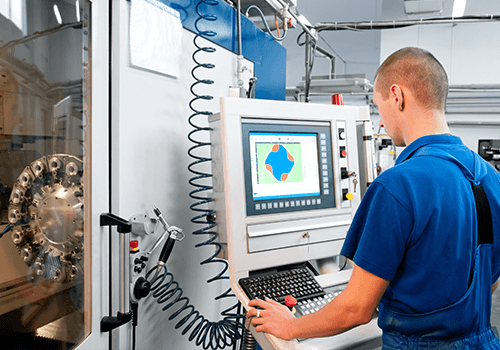 Challenge
This project consisted of the design, configuration, and implementation of a Proficy Plant Applications Efficiency MES system for a dry cereal filling and packaging line.
Exceptional Results
The project provided for downtime analysis, waste determination, and production reporting utilizing native reporting tools via a web server. This project also included the replacement of 58 individual SCADA nodes with a new iFix Unlimited SCADA system in a hot backup configuration.
The Benefits
The installation made use of Terminal Server for the deployment of the HMI screens, allowing for a significant reduction in licensing maintenance, ease of field hardware change-outs, and common line display formats.